Thomas M. Leonardi, CFP
President and Chief Executive Officer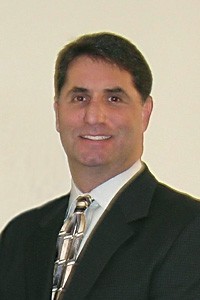 Thomas M. Leonardi has been dedicated to the financial services industry for over 30 years, and is currently President and Chief Executive Officer of Strategic Capital Advisors, Inc., a privately held, independent, investment management and financial planning firm in Northeastern Ohio.
Mr. Leonardi is a CERTIFIED FINANCIAL PLANNER™, and a past member of the Financial Planning Association (FPA). He is also, a past member of the Financial Professional Advisory Panel, and has been recognized for his significant contributions to the financial profession.
Tom was the past Chairman of the Advantage Capital Corporation Advisory Board, and was instrumental in the merger process with FSC Securities Corporation, our broker dealer partner, headquartered in Atlanta, Georgia, one of the oldest independent financial services firms in the country.
Tom served as a trustee of the Tallmadge Education & Community Enrichment Foundation, and formerly as a trustee of the Tallmadge Chamber of Commerce. He is also an active member of many community organizations in his hometown of Tallmadge, Ohio.
Office: 330-630-0088
E-Mail: tleonardi@scacfp.com
Helping to build, manage, and preserve
your financial future
(800)-235-1008