CERTIFIED FINANCIAL PLANNER™ Professionals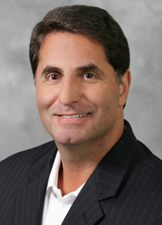 Akron (330) 630-0088
Toll Free: (800)235-1008
Balancing stocks and bonds can be a central part of building an investment portfolio. Find out how balanced funds follow a similar strategy.

As new car prices skyrocket, these three trends could make 2019 a good year to buy a three-year-old vehicle.

Covered by Medicare? Discover how observation status can impact your out-of-pocket costs and eligibility for post-hospital skilled nursing facility coverage.

A discussion of the measures being taken by the federal government to support workers, businesses, financial markets, and the economy in these trying times.