CERTIFIED FINANCIAL PLANNER™ Professionals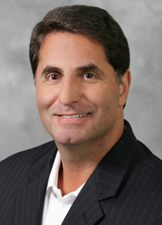 Akron (330) 630-0088
Toll Free: (800)235-1008
Learn the story behind the extreme volatility of "meme" stocks promoted through social media, including the risk for individual investors.

This article explains the four stages of Part D prescription drug coverage and how prices can vary in the coverage gap.

The December 2020 stimulus bill lets businesses deduct the full cost of restaurant meals in tax years 2021 and 2022. Get the details.

This article explains which taxpayers are eligible for the home office deduction and describes the two methods used to calculate it.