CERTIFIED FINANCIAL PLANNER™ Professionals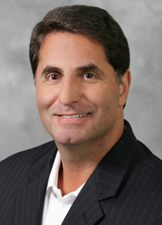 Akron (330) 630-0088
Toll Free: (800)235-1008
Discover how qualified charitable distributions work and why they may now be more valuable than taking a tax deduction.

Dollar-cost averaging can help investors focus on building their portfolios through regular investing rather than reacting to market swings.

See how the Dogs of the Dow, an investing strategy known for chasing dividends and value, can be implemented through a unit investment trust.

Low inflation may seem like good news, but it has a darker side. See which factors might be driving down inflation in the United States.