CERTIFIED FINANCIAL PLANNER™ Professionals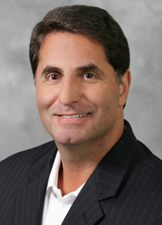 Akron (330) 630-0088
Toll Free: (800)235-1008
Estimate the annual required distribution from your traditional IRA or former employer's retirement plan after you turn age 72.

Estimate the potential cost of waiting to purchase a long-term care insurance policy.

Use this calculator to estimate the cost of your child's education, based on the variables you input.

Knowing your likely life expectancy is an important factor in making long-term financial plans.