CERTIFIED FINANCIAL PLANNER™ Professionals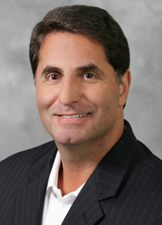 Akron (330) 630-0088
Toll Free: (800)235-1008
Passively managed index funds and actively managed funds can perform differently over different market cycles. Find out more about each.

Stay-at-home spouses can fall behind in saving for retirement. This article explains how a spousal IRA can help keep retirement savings on track.

Lower tax rates and asset values may make now the time to consider a Roth conversion. This article outlines the rules and potential benefits.

A discussion of the important provisions in the SECURE Act that could affect retirement, tax, and estate planning strategies.