CERTIFIED FINANCIAL PLANNER™ Professionals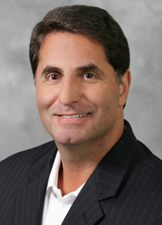 Akron (330) 630-0088
Toll Free: (800)235-1008
Discover how the step-up in basis provision may help reduce capital gains taxes and preserve the value of assets left to heirs.

Cyber attacks and loss of data can be devastating, so businesses should be proactive about addressing this risk.

Discover why closed-end funds may offer potentially higher income streams than traditional mutual funds holding similar securities.

Low inflation may seem like good news, but it has a darker side. See which factors might be driving down inflation in the United States.
This calculator can help you determine whether you should consider converting to a Roth IRA.

This Cash Flow Analysis form will help you weigh your income vs. your expenses.

Estimate the future value of your current savings.

How much can you afford to pay for a car?