CERTIFIED FINANCIAL PLANNER™ Professionals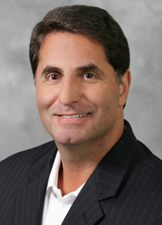 Akron (330) 630-0088
Toll Free: (800)235-1008
Explore the benefits of individual life insurance versus work-based coverage, and compare term and permanent policies.

Tips to help balance the competing demands of saving for retirement and providing financial support to adult children and aging parents.

This article explains how an individual disability income insurance policy can help provide income if a disability leaves you unable to work.

A discussion of the important provisions in the SECURE Act that could affect retirement, tax, and estate planning strategies.