CERTIFIED FINANCIAL PLANNER™ Professionals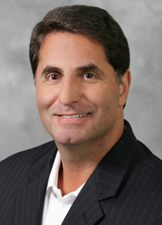 Akron (330) 630-0088
Toll Free: (800)235-1008
Concerned about the costs of long-term care? Discover two strategies that combine life insurance coverage with LTC benefits.

Stay-at-home spouses can fall behind in saving for retirement. This article explains how a spousal IRA can help keep retirement savings on track.

Learn about six blind spots that can lead to regrettable portfolio decisions (and how investors might avoid them).

How does a traditional or Roth structure affect your IRA or employer-sponsored retirement plan? And what do their differences mean for older workers?