CERTIFIED FINANCIAL PLANNER™ Professionals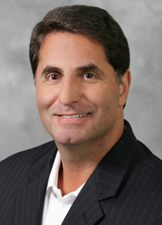 Akron (330) 630-0088
Toll Free: (800)235-1008
Do you have a will? If not, this article offers three key reasons why you should.

Do you know how a 529 savings plan can be instrumental in building a college fund? Read this article to find out.

Have you thought about starting your own business? Here's an overview of some important first steps in the entrepreneurial process.

Millions of U.S. workers voluntarily left their jobs in 2021. Here are some things to keep in mind if you're considering quitting.