CERTIFIED FINANCIAL PLANNER™ Professionals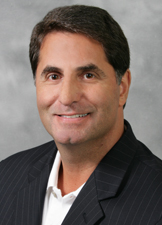 Akron (330) 630-0088
Toll Free: (800)235-1008
Review the potential benefits of an individual disability income policy vs. a group policy, as well as common riders.

Solo 401(k) plans and SEP IRAs may help small-business owners and the self-employed shelter more income from taxes and save for the future.

This article compares the current economic expansion with prior business cycles and examines developments that could affect future growth.

How do recent classification changes reflect shifts in the telecommunications sector, and what does that mean to investors?
How much can you afford to pay for a car?

How much life insurance would you need to produce a sufficient income stream for your family?

Compare the potential future value of tax-deferred investments to that of taxable investments.

How much would your monthly lease payment be?