CERTIFIED FINANCIAL PLANNER™ Professionals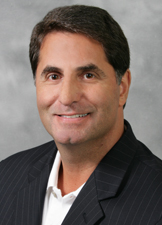 Akron (330) 630-0088 / Cleveland  (440) 537-1469

Toll Free: (800)235-1008
With interest rates expected to keep rising here is a short quiz to test one's interest rate knowledge.

The Tax Cuts and Jobs Act of 2017 changed the playing field for municipal bonds that could affect the supply and demand of these securities.

Understand the rules and deadlines for the estates of recently deceased taxpayers when seeking portability relief.

Four financial numbers that you should understand (and that could potentially improve your financial situation).