CERTIFIED FINANCIAL PLANNER™ Professionals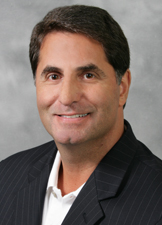 Akron (330) 630-0088 / Cleveland  (440) 537-1469

Toll Free: (800)235-1008
Common cash vehicles that might be used for emergency savings and investment accounts, including CDs.

How Social Security benefits are taxed and why the current system may lead to higher tax liabilities.

What can go wrong when investors chase performance and/or have a portfolio overly concentrated in one sector.

The pros and cons of keeping a pension versus accepting a lump-sum payout.