CERTIFIED FINANCIAL PLANNER™ Professionals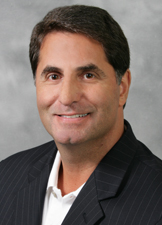 Akron (330) 630-0088 / Cleveland  (440) 537-1469

Toll Free: (800)235-1008
Making life insurance part of an employee benefit program could be a cost-effective way to recruit and retain valuable employees.

Guidelines to help facilitate financial discussions between spouses who have different points of view on spending.

Why investors still hold money market mutual funds despite low returns.

How current trends in the retail industry could affect consumers, workers, and the broader economy.