CERTIFIED FINANCIAL PLANNER™ Professionals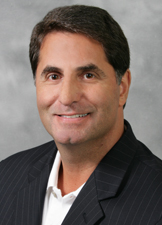 Akron (330) 630-0088 / Cleveland  (440) 537-1469

Toll Free: (800)235-1008
Calculate the rate of return you would have to receive from a taxable investment to realize an equivalent tax-exempt yield.

How much life insurance would you need to produce a sufficient income stream for your family?

Use this calculator to estimate the federal estate taxes that could be due on your estate after you die.

Use this calculator to determine whether you qualify for the different types of IRAs.