CERTIFIED FINANCIAL PLANNER™ Professionals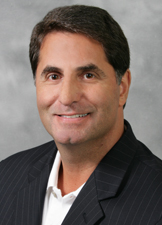 Akron (330) 630-0088 / Cleveland  (440) 537-1469

Toll Free: (800)235-1008
Small-business owners will want to take full advantage of every legal tax break available, such as deductions for a home office and automobile expenses.

Some tips for parents and college students to consider, whether opening a new checking account or using an old one.

The relationship between oil prices and GDP growth has become more complicated in recent years due to the expanded U.S. presence in the global oil market.

Explore ABLE account requirements and potential benefits, including new saving opportunities under the 2017 tax law.