CERTIFIED FINANCIAL PLANNER™ Professionals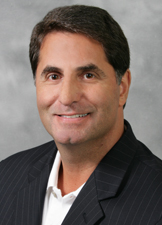 Akron (330) 630-0088 / Cleveland  (440) 537-1469

Toll Free: (800)235-1008
Rolling funds from an employer's plan to an IRA enables you to maintain control regardless of your employment situation.

An overview of the tax changes affecting corporations and pass-through businesses and the potential implications for GDP growth.

An overview of recent changes in U.S. trade policies, and how they might affect international relations and the U.S. and global economies.

Operate a business out of your residence? Consider an in-home business insurance policy as homeowners insurance coverage may not be sufficient.