CERTIFIED FINANCIAL PLANNER™ Professionals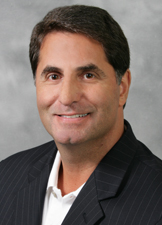 Akron (330) 630-0088 / Cleveland  (440) 537-1469

Toll Free: (800)235-1008
An investor's personal situation should be considered when assessing his or her risk tolerance.

Investing in emerging markets and developing economies has both risks and opportunities.

Cloud computing functions could help small companies increase productivity with smaller up-front costs.

Indexed annuities offer potential for gain when the market is rising while helping to protect principal during a downturn. But they are not appropriate for every investor.