CERTIFIED FINANCIAL PLANNER™ Professionals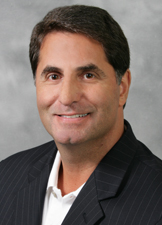 Akron (330) 630-0088 / Cleveland  (440) 537-1469

Toll Free: (800)235-1008
A discussion on the initial public offering (IPO) process, recent trends, and investment risks.

Dollar-cost averaging can be an effective way to accumulate shares without focusing on market movements.

The similarities and differences between an HDHP and a PPO plan and contribution limits for health savings accounts.

Four financial numbers that you should understand (and that could potentially improve your financial situation).